The three Directors of Whitespace Steve, James and Milly have a working relationship which spans over 12 years. They have a personal down to earth approach and a track record of delivering creative solutions for their clients. They are supported by an exceptionally strong network of collaborators and friends in the industry.
Milly Stone
MD / Account Director - Co-founder
Milly is enthusiastic, motivated and meticulous in her dealings with the people she comes into contact with, forging friendships as well as business relationships.
She is conscientious, creative and talented. With over 20 years business management experience with a focus on business marketing, Milly offers a wealth of knowledge in both b2b and b2c businesses across the globe which allows her to utilise her skills to help not only her own business but those of her clients too.
James Morrison
Creative Director - Co-founder
James has worked in the design industry for over 20 years. Starting his career as an art-worker he has learnt the ropes from the ground up. He understands the importance of asking the right questions to ensure he meets the brief and every project starts life in his notebook.
He has extensive experience working on a broad and varied range of design, marketing and print projects.
Over the last 10 years he has been heavily involved in web design and collaborates closely with Steve to provide bespoke UI and UX solutions.
Steve Elford
Director of Web Development - Co-founder
Steve built his first website in 1999 out of necessity and has not stopped since. He has seen the web evolve over the last 20 years and is always learning new methods to keep on top of this rapidly changing field.
He built the Traffic CMS from the ground up and is currently developing our own CRM and project management system. His approach is always focussed on usability and does his best to avoid techie jargon.
Don't call him a geek. He hates that.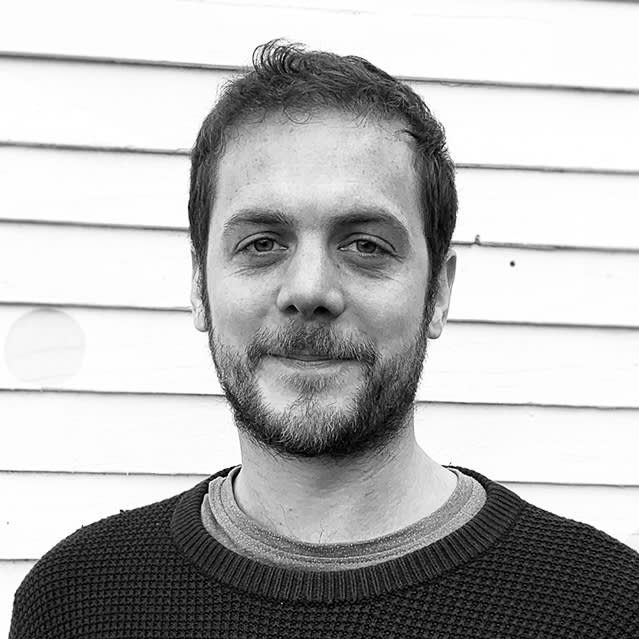 Rich Thorp
Web Developer
Rich has been with Whitespace for over 6 months now and is already an invaluable part of the Studio.
Rich supports Steve in all things digital as part of the full time development team.
He plays a key role in the day to day delivery of all projects.
Tony Stone
Financial Controller
Tony manages everything financial for us. He chases, he organises and generally keeps us in good order.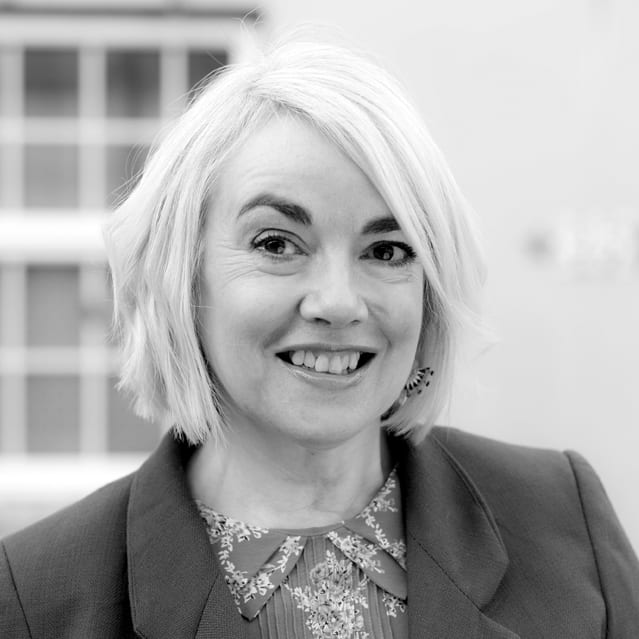 Sally Scott
Account Manager
Sally Elford
Web Fulfillment
Sally primarily works on fulfilment on all our web projects while Steve works 'under the hood'.
She also supports the studio with general admin as well as website testing before launch.
She is an established illustrator in her own right so also comes from a creative background and is an invaluable part of the team.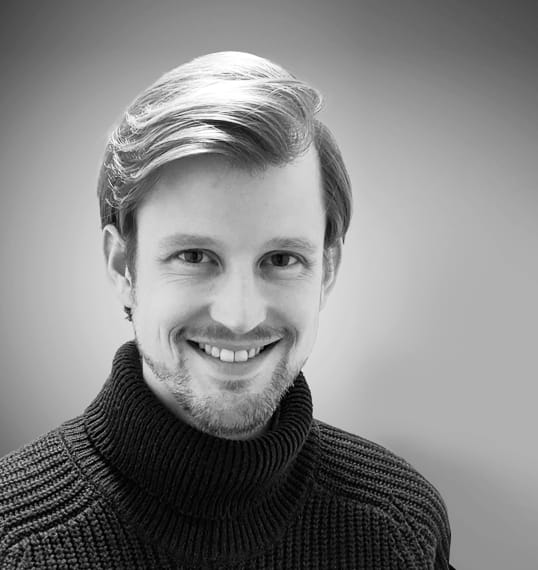 Jacob Funnell
SEO and Analytics Consultant
Jacob is a Brighton based SEO specialist and has over 10 years of experience in the field.We have worked alongside Jacob on a wide range of projects and he is our go-to for all things SEO.
He prides himself on setting up robust processes and achieving consistent results by putting in the hours and building a strong understanding of your business and customers.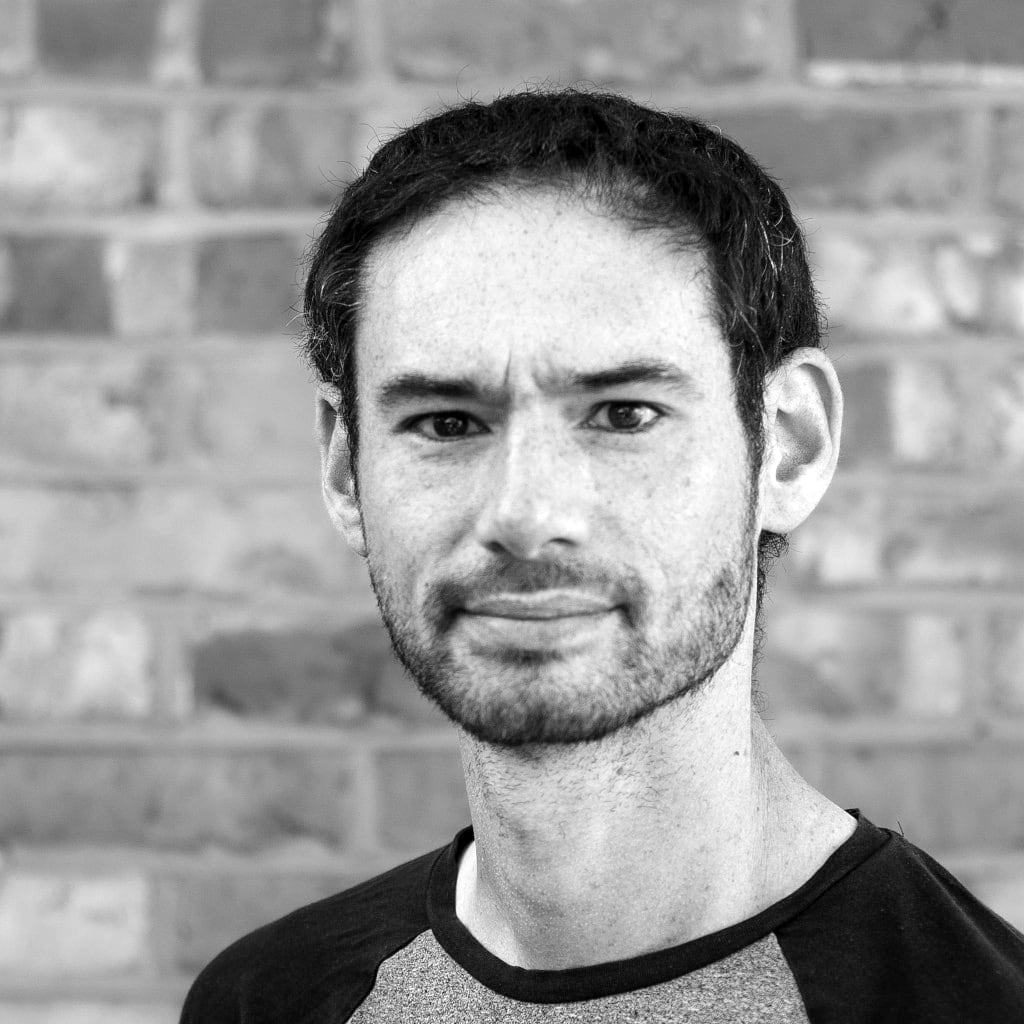 Graham Lally
Sustainability Partner
Graham has worked with technology, data and policy for over 25 years, in roles at all levels from junior web developer in the dotcom heyday, up to Head of Technology and Product Manager on offerings for public sector data. He is passionate not just about the technology being used, but its wider effects on the world, and vice versa. He now helps organisations make their use of technology more maintainable and sustainable.
Jerry Steele
Ops Engineer
Jerry works with Steve ensuring all of our websites are secure and running efficiently. Server God and all round great guy to work with. What Jerry doesn't know about servers and hosting no on knows!
Talk to us about a project