Our excellent friends and collaborators
Design, Web and Marketing are at the core of everything we do and from time to time we require additional support from specialist services to help bring a project to life. We believe firmly in playing to your strengths and so collaborate with some exceptional talent to deliver the best results for our clients. From video animation, illustration and photography to print, SEO and PR we work with some of the finest in their fields.
Lee Davies
App Development
Lee is a Brighton based developer and heads up all of our app development projects. Lee has the ability to think around problems and provides innovative solutions for clients. He has years of experience in the industry and has collobarated on projects with with James for over 10 years.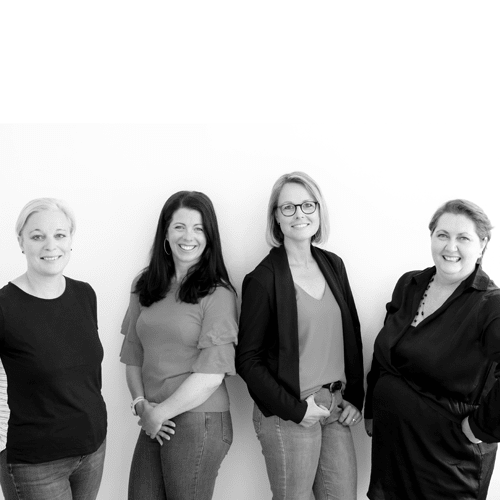 Lara Squires
Consortium Marketing Agency
Consortium is a boutique marketing and business development agency providing tailored solutions to professional services clients. Lara Squires created Consortium Business Solutions in 2013 out of a need to offer good quality, flexible marketing at an affordable price, having recognised that small businesses in particular do not have the funding for their own marketing person.
https://www.consortiumbiz.co.uk
Phil Weyman
Front end development
Phil is a Brighton based creative who divides his time between web development and illustration. He helps Steve on most of our website projects providing the frontend build while Steve builds the CMS and functionality. We have also utilised his drawing skills when the need has arisen.
Kevin Beck
Web Developer
Kevin is a Brighton based full-stack developer with an almost alarming attention to detail. He works with us on our web development projects, mostly providing frontend support, but jumps in on the CMS work where necessary. He is also a talented photographer and designer.
Talk to us about a project